Team Group Metals as active, pro-ecological company is focused mostly
on activities related to the broadly management of natural resources,
primarily those intended for recycling.
The company specializes in carrying out research and analyzes regarding the economics of raw materials and waste markets and their impact on the natural environment.

The issue of environmental impact assessment throughout the entire life cycle in Life Cycle Assessment (LCA) and Life Cycle Cost (LCC) methods also occupies an important place.




We specialize in, among others, assessing technology innovation, implementing circular economy models in an enterprise, developing environmental declarations, and preparing reports on corporate social responsibility (CSR).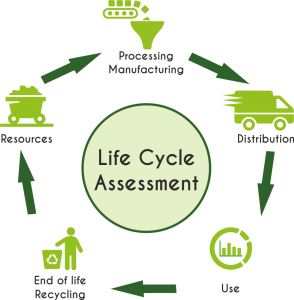 We cordially invite you to cooperate with us in the field of transformation towards circular economy!
Merry Christmas and a Happy New Year
As Christmas time is coming we would like to wish you all a joyful Holiday Season spent with family and friends and in upcoming New Year happiness, health and
implementation of all intended plans.
                                                                                                        Team Group Metals
Idea Camp Workshops by BizMet Academy
Between 8th and 10th of December
company representatives
took part in BizMet Workshop – Competitive sustainable business from metal recycling – part of project funded by EIT Raw Materials. It was a course on circular economy, especially focusing on metal recycling, giving students a broad overview of the trade covering technology, sustainability, business and regulative aspects.
Read more…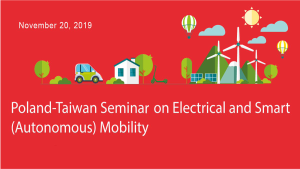 TGM on Poland-Taiwan Seminar on Electrical and Smart (Autonomous) Mobility
On November the 20th, 2019, representatives of Team Group Metals Sp.
z o.o.
took part in the eighth Polish-Taiwanese scientific seminar organized by the National Center for Research and Development (NCBR) in cooperation with the Taiwan Ministry of Science and Technology (MOST).
Read more…

"Integrated eco-technology for a selective recovery of base and precious metals in Cu and Pb mining by-products"
Our company and Mineral and Energy Economy Research Institute, Polish Academy of Science have started in 2018 cooperation on the international project MINTECO… Read more
Bory 53 Street
42-504 Bedzin, Poland