Team Group Metals as active, pro-ecological company is focused mostly
on activities related to the broadly management of resources,
primarily those intended for recycling.

Thanks to the experience in cooperation with private companies and research units in Poland and around the world, TGM has comprehensive "know-how" in the field of practical waste management. We want to use the latest environmentally friendly technologies to create new systems in line with the principles of the circular economy.
We are distinguished by an individual approach to our clients' problems.

We always propose comprehensive solutions and remain available throughout the entire project implementation period.





The profile of our activity is focused primarily on the recycling of metal-containing waste, but by constantly expanding the area of the company's operations, we are ready to take on new challenges related to other types of post-production residues and more.





We are open to new cooperation proposals, also in joint R&D projects.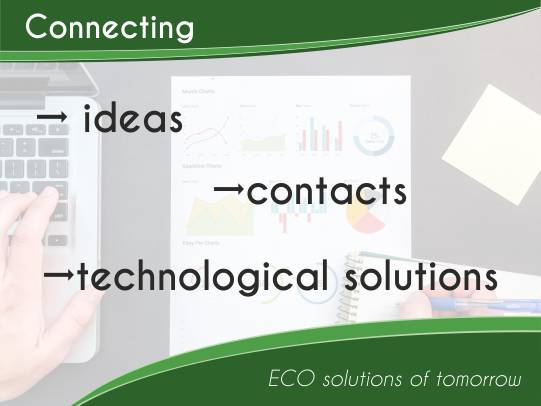 We cordially invite you to cooperate with us in the field of transformation towards circular economy!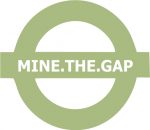 MINE.THE.GAP
Mine the gap is a new project that supports seekers of the development of the mining sector in Europe.
We encourage you to read the details.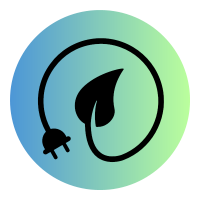 Survey on skills, knowledge, and competences required by coal workers to transition to similar-profile renewable (RES) sector jobs
The purpose of this survey is to determine the set of skills, knowledge, and competences required by coal workers to transition to similar-profile renewable (RES) sector jobs. Your input will aid to the development of a freely available online retraining course that will cater specifically to the transition of coal workers to the renewable sector.
You can find the survey here: LINK

Invitation for the EU-Latin America Partnership on Raw Materials Conference
The EU-Latin America Partnership on Raw Materials Conference will take place fully online on 24 and 25 November 2020. This Conference, organised in the framework of the EU-Latin American Raw Materials Partnership.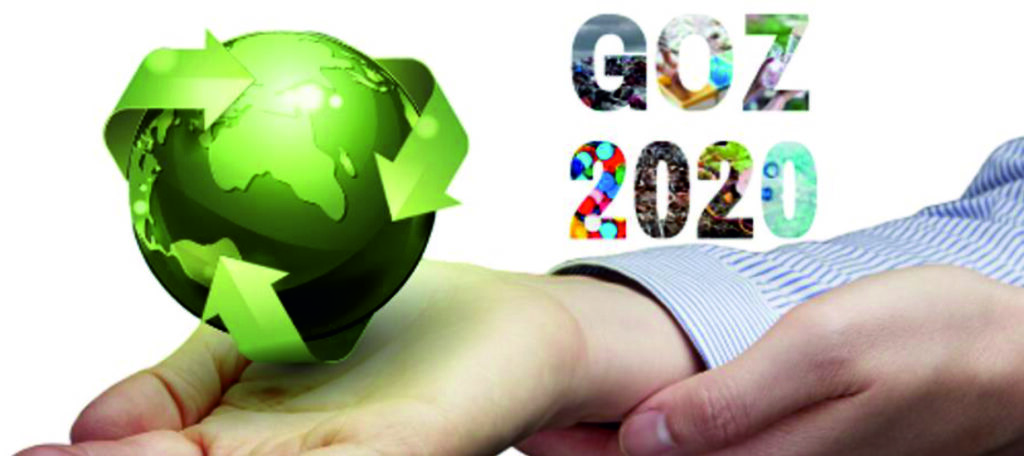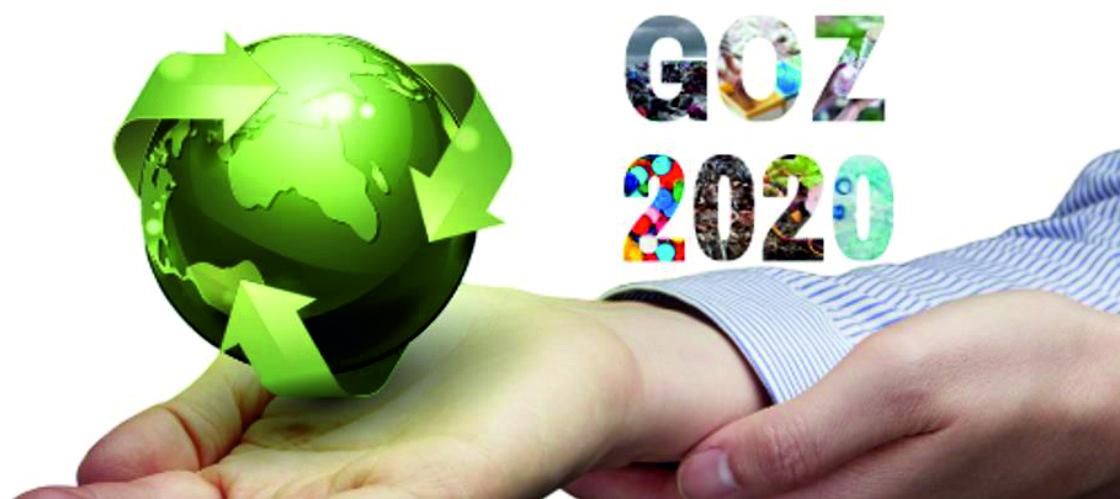 Conference on the Circular Economy –Rational Use of Raw Materials
On October 22-23, 2020, TGM representatives took part in a conference organized as part of the EU Green Week 2020. It was an opportunity to present the work carried out so far in the "MINTECO" project and expand their knowledge of issues related to the circular economy.

TGM joins SPIN Małopolska!
We are more than happy to announce that we have joined SPIN – Knowledge Transfer Centers
Thanks to the cooperation with our partners, including research units based in Małopolska, we are ready to prepare new, ecological solutions related to waste management and processing.

We cordially invite you to cooperation!

Online meeting with our partners of the international MINTECO project
On June 3, there was a videoconference with all institutions cooperating in the MINTEGO project, of which Team Group Metals is a part. Each of the meeting participants shared their work progress and plans for the coming weeks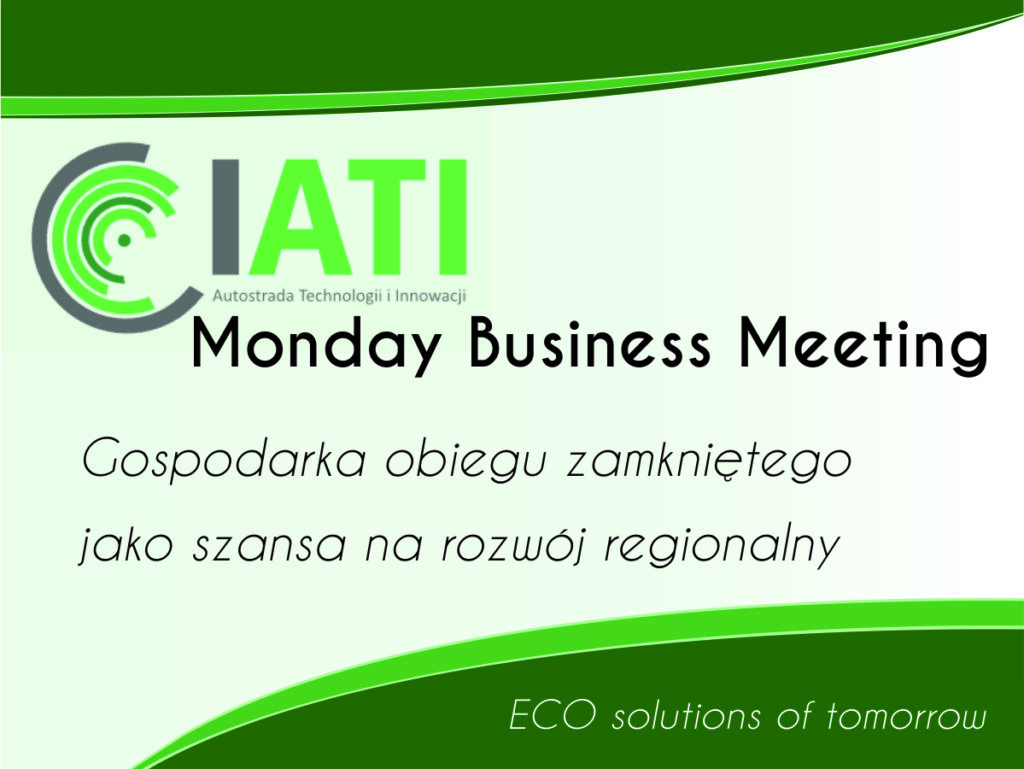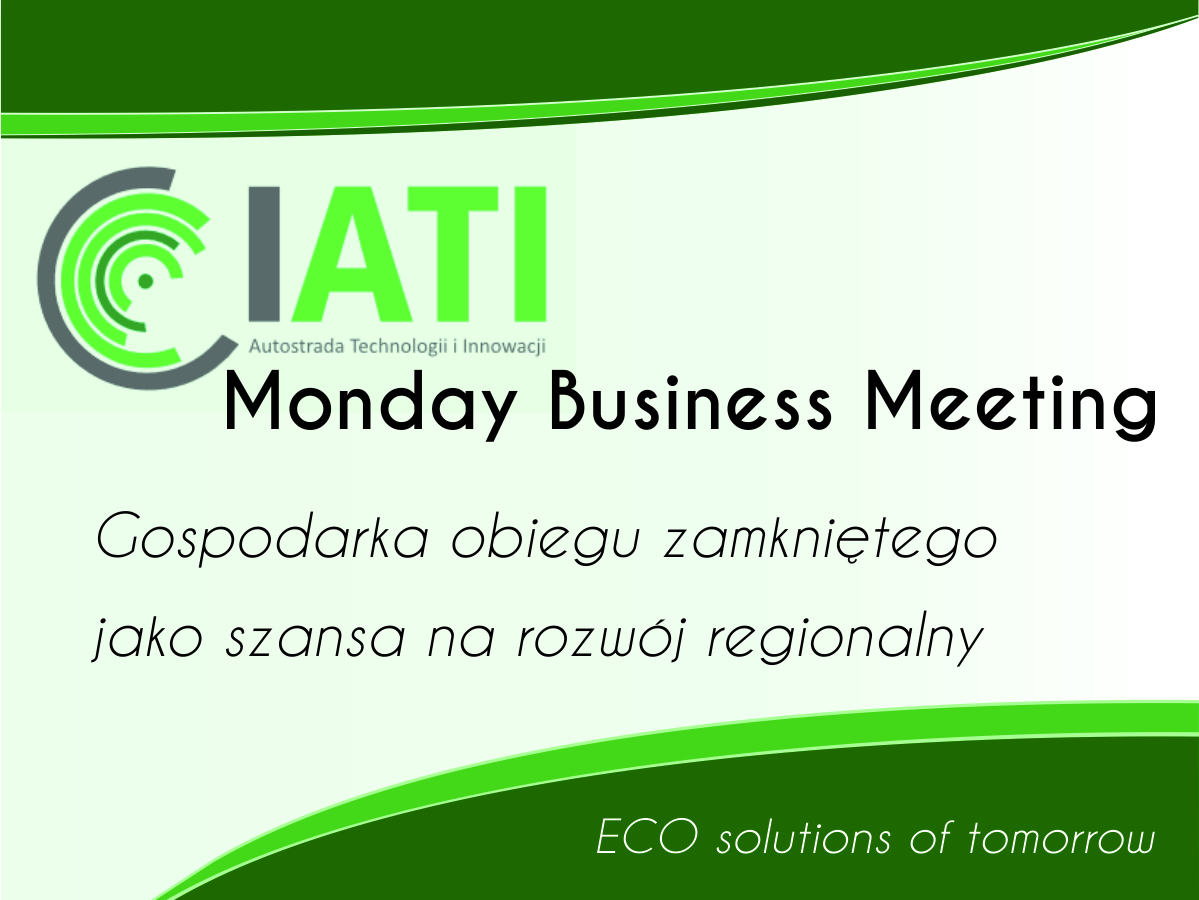 IATI Business Meeting with the participation of TGM
On May 18, our representatives took part in a cyclical meeting organized by the Institute of Highways of Technology and Innovation – IATI Monday Business Meeting. The theme of the meeting was the Circular Economy as an opportunity for regional development. The whole meeting took place online due to the current epidemiological situation.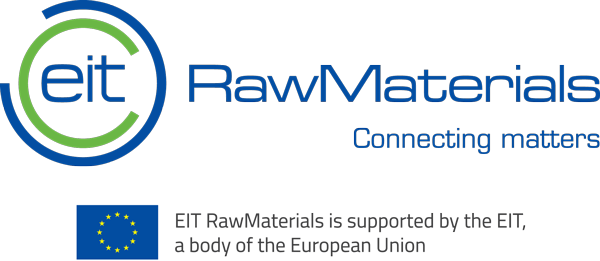 Idea Camp Workshops by BizMet Academy
Between 8th and 10th of December
company representatives
took part in BizMet Workshop – Competitive sustainable business from metal recycling – part of project funded by EIT Raw Materials. It was a course on circular economy, especially focusing on metal recycling, giving students a broad overview of the trade covering technology, sustainability, business and regulative aspects.
Team Group Metals in social media
We invite you to follow our profiles on Facebook and LinedIn!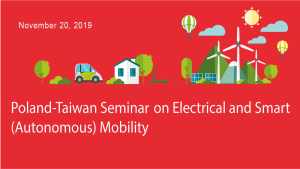 TGM on Poland-Taiwan Seminar on Electrical and Smart (Autonomous) Mobility
On November the 20th, 2019, representatives of Team Group Metals Sp. z o.o. took part in the eighth Polish-Taiwanese scientific seminar organized by the National Center for Research and Development (NCBR) in cooperation with the Taiwan Ministry of Science and Technology (MOST).

"Integrated eco-technology for a selective recovery of base and precious metals in Cu and Pb mining by-products"
Our company and Mineral and Energy Economy Research Institute, Polish Academy of Science have started in 2018 cooperation on the international project MINTECO … Read more

Cooperatio MULTI-AGENT EKO – SILESIA SP. Z O.O. with Team Group Metals
One of our long-term partners with whom we constantly cooperate is the company Multi-Agent EKO-Silesia. … Read more
Team Group Metals Sp. z o.o.​
We invite you to contact with us and cooperate!